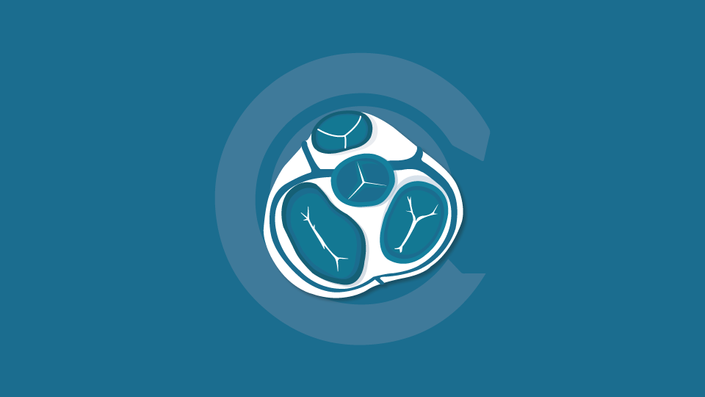 Valvular diseases of the heart
Course Title: : Valvular diseases of the heart
13% of people over the age of 75 are burdened with heart valve diseases
A thorough understanding of the various valvular disorders is important to aid in the management of patients with valvular heart diseases (VHD). Echocardiography is a useful technique that allows for the diagnosis and assessment of the severity of various forms of valvular heart disease. It is the main imaging modality to evaluate mitral valve abnormalities and to assess the severity and the haemodynamic consequences.
Appropriate work-up for patients with VHD includes a thorough history for evaluation of causes and symptoms, accurate assessment of the severity of the valvular abnormality by examination, appropriate diagnostic testing, and accurate quantification of the severity of valve dysfunction and therapeutic interventions, if necessary. A fundamental knowledge of valve disease is important for the primary care physician because the initial presentation of such patients often occurs in the primary care setting.
Learning Objectives Of The Course
Detailed anatomy of the heart valves
Pathophysiology of the different conditions of the mitral, tricuspid aortic and the pulmonary valves
Clinical and ECHO evaluation of the heart valve diseases
Guideline based therapeutic approaches
Your Instructor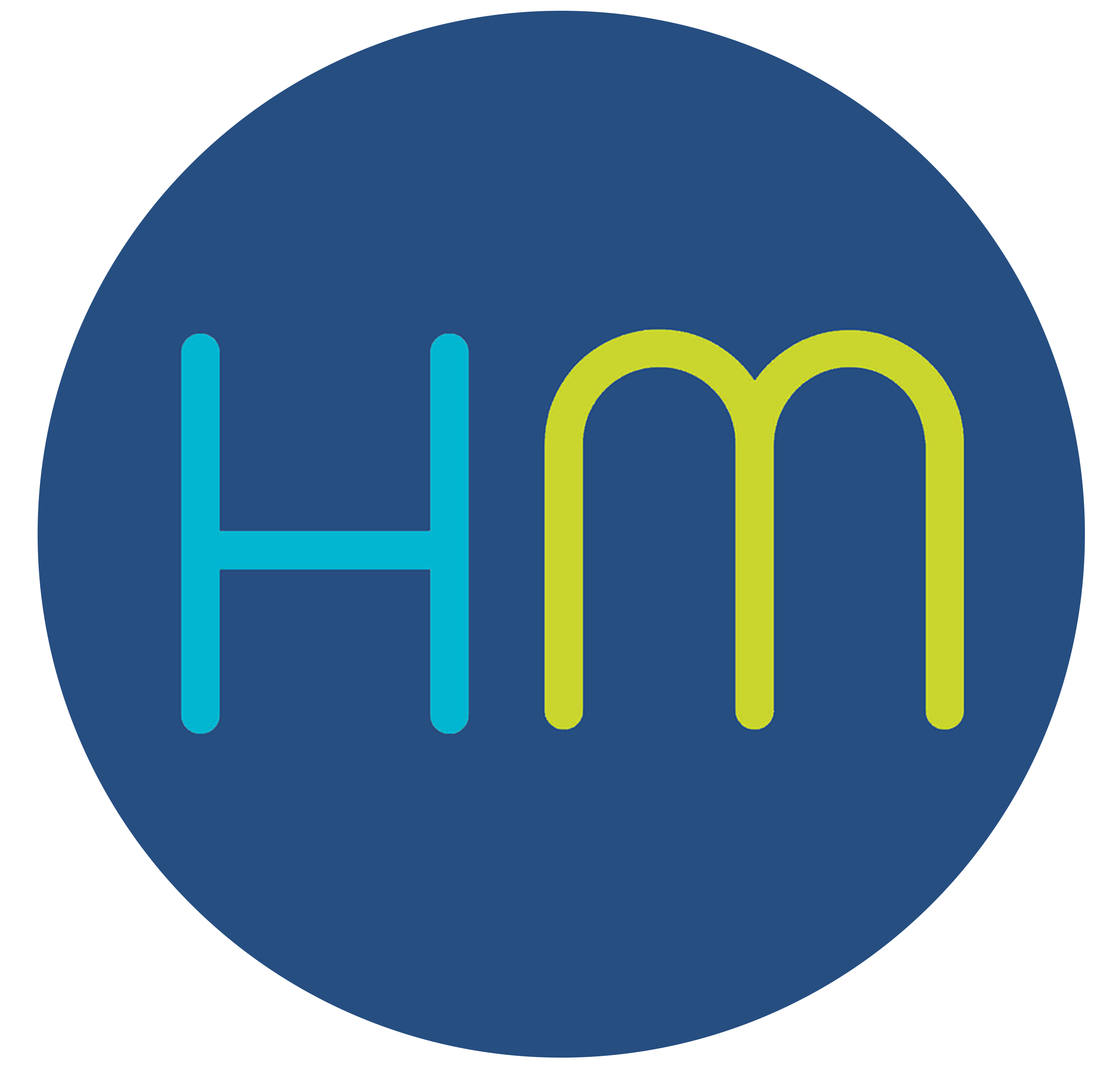 HealthMinds Consulting Pvt. Ltd, the parent company of CME Master brings to you high quality continued medical education (CME) online courses. The content has been curated with the help of expert faculties of the field.
Why take this course?
Improve your knowledge and skills
This course will help you brush up on a detailed anatomy of the heart valves
It will tach you the different conditions of the heart valves and their pathophysiology's
It will help you in your diagnosis of these conditions
This course will also help you in evaluation and management of such cases
Target audience
Cardiologists
General Physicians
Family Medicine Physicians
Residents
Post-Graduate Students
Basic requirement

Participant should have an MBBS degree