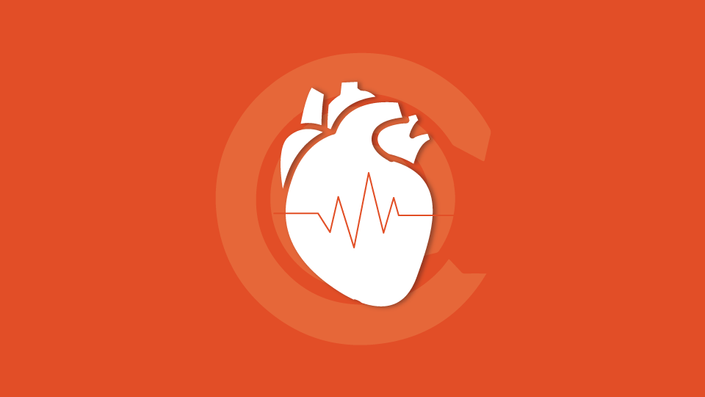 Heart Failure
Course Title: Heart failure
Heart failure is a global pandemic affecting at least 26 million people worldwide
Heart health can be impacted by many factors. Identification of the underlying cardiac problem is important for therapeutic reasons, as the pathology determines the specific treatment used. Heart failure is a global pandemic affecting at least 26 million people worldwide, resulting in 31% of all global deaths. It is a chronic and progressive condition where a heart cannot keep up with its workload.
Diagnosing a heart failure includes characterising – the type of heart failure, the class of heart failure and the degree of severity. The type of heart attack can influence the prognosis greatly. Persistence of symptoms despite treatment usually indicates the need for additional therapy and worsening of symptoms is a serious development and requires medical attention.
Learning Objectives Of The Course
Epidemiology and pathophysiology of heart failure
Clinical evaluation including ECG and ECHO of heart failure
Biomarkers expressed in heart failure
Contemporary therapies and Device-based therapies
Multidisciplinary team approach to heart failure
Your Instructor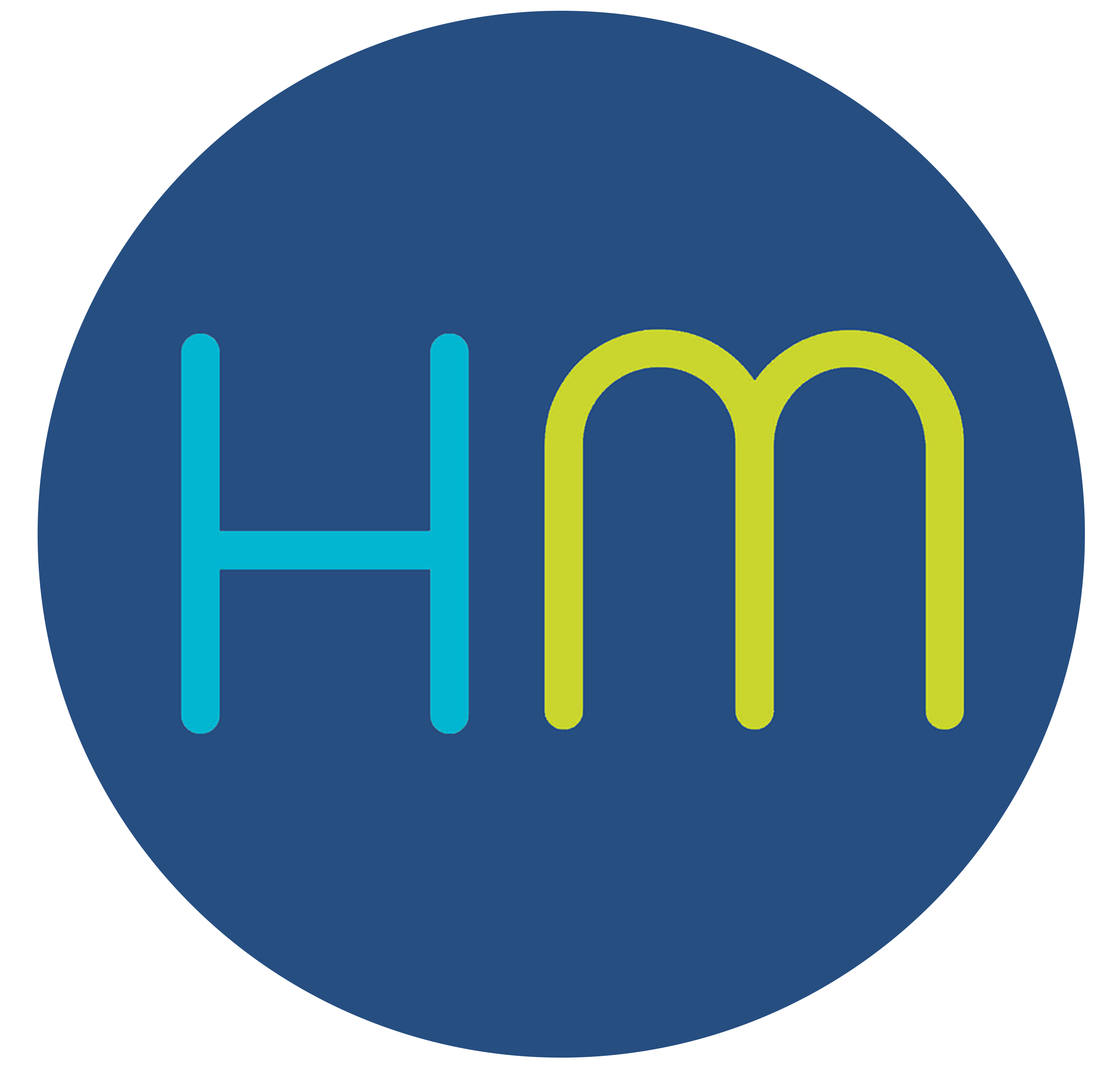 HealthMinds Consulting Pvt. Ltd, the parent company of CME Master brings to you high quality continued medical education (CME) online courses. The content has been curated with the help of expert faculties of the field.
Why take this course?
Improve your knowledge and skills
This course will help you understand the epidemiology and pathophysiology of heart failure
It will also help you get a brief idea on the clinical evaluation of a heart failure, including ECG and ECHO
The course also highlights on the biomarkers expressing in a heart failure, device based therapies and updated guidelines for the management of heart failure.
Target audience
Cardiologists
General Physicians
Family Medicine Physicians
Residents
Post-Graduate Students
Basic requirement

Participant should have an MBBS degree