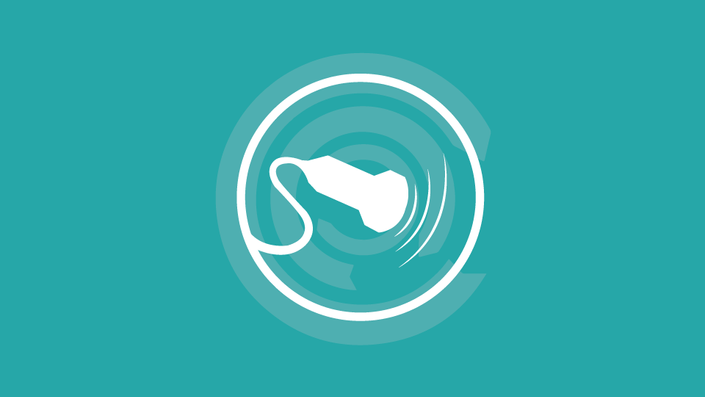 Critical care Ultrasonography
Course Title: Critical Care Ultrasonography
Ability to perform serial bedside limited ultrasound examinations is very important to diagnose critically ill patients and answer specific imperative lifesaving questions. Critical care ultrasonography (CCUS) is an extension of traditional physical examination by allowing the intensivist to visualize the anatomy and function of various organ systems in real time.
With the help of CCUS, clinicians can perform repeated focussed examinations, without the need to transfer to radiology suite and without additional exposure to radiation. General CCUS incorporates competency in pleural, lung, abdominal and vascular ultrasonography.

CCUS can function as a valuable adjunct to physical examination for evaluation of critically ill patients, which can be one of the most challenging issues in daily practice. It can be an asset in resource-limited settings where the diagnostic imaging modalities are often constrained and frequently limited to plain film radiography.

Learning Objectives Of The Course
Cardiac evaluation – basic left and right ventricular evaluation, tamponade and pericardial effusion evaluation
Lung evaluation – seven basic principles and ten signs of lung ultrasound, BLUE protocol, probe selection
Abdominal and retroperitoneal evaluation- ultrasound findings, probe selection and technique
The Fast Protocol- guidelines, benefits, steps and uses
Your Instructor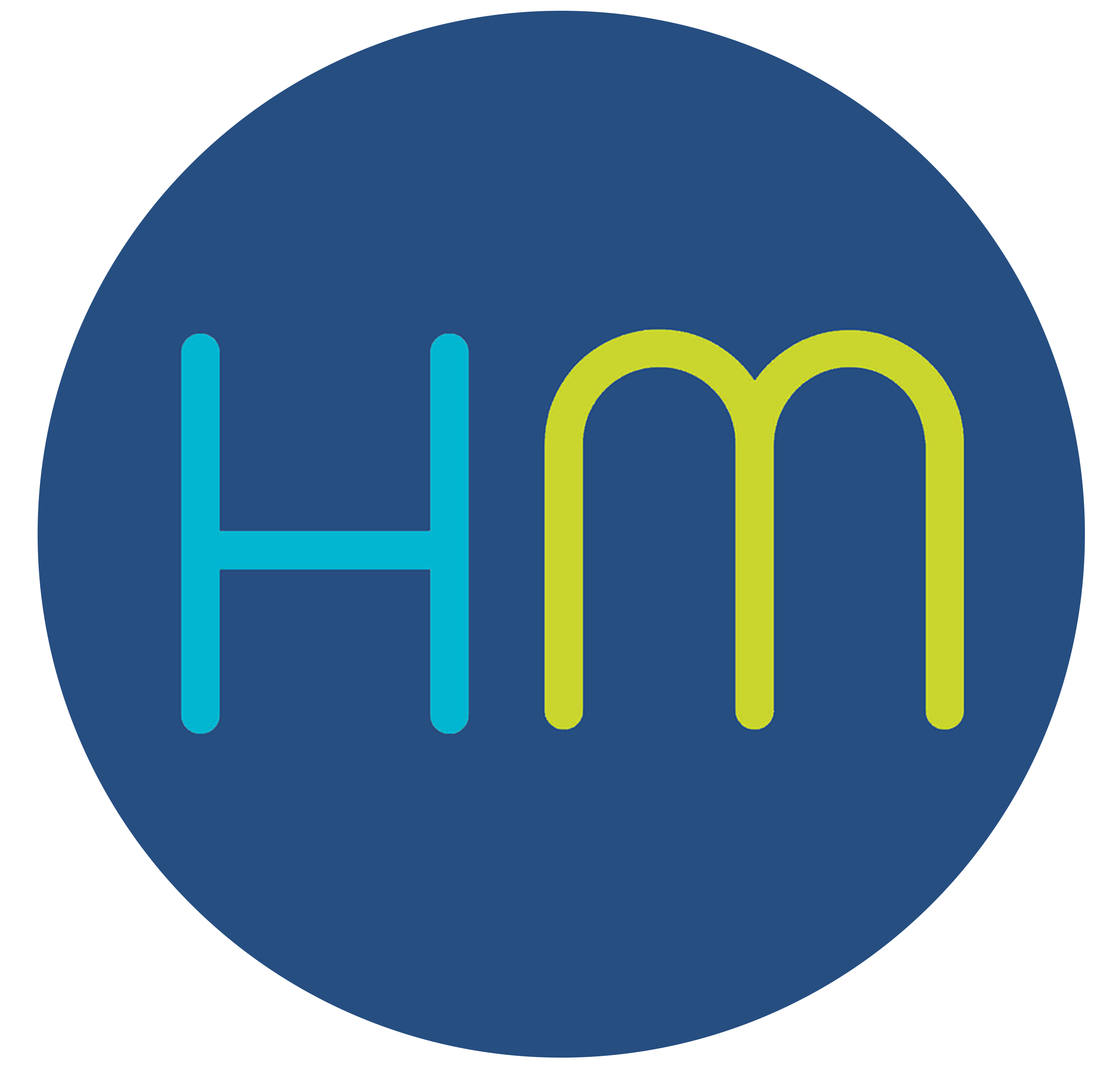 HealthMinds Consulting Pvt. Ltd, the parent company of CME Master brings to you high quality continued medical education (CME) online courses. The content has been curated with the help of expert faculties of the field.
Why take this course?
Improve your knowledge and skills
This course will help you in CCUS evaluation of the heart, lung, abdomen and retroperitoneal area
It will help you decide of which probe to use and the basic principles to be followed
It will teach you the FAST Protocol
Target audience
Emergency medicine physicians/specialists
General Physicians
Residents
Post-Graduate Students
Basic requirement

Participant should have an MBBS degree