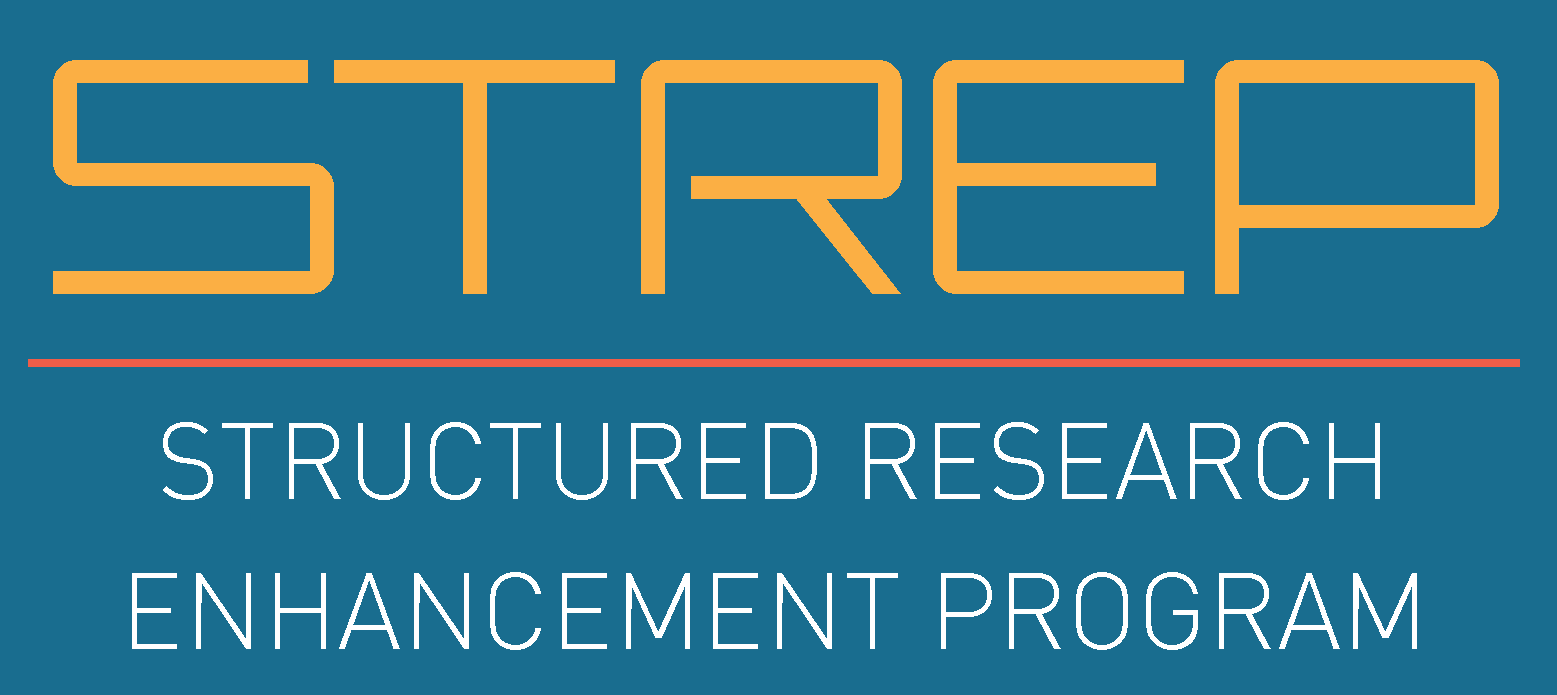 Course Title: Scientific writing
Scientific writing made easy
Although it is absolutely crucial to effectively communicate your research findings, this is a step that is often overlooked. Student or professor alike, you are always encouraged to publish and that too quite often. This is because, you are partly evaluated by the number of articles published by you and the number of citations those articles have received. Hence, a solid foundation in scientific writing is of utmost importance.
Have you ever spent an enormous amount of time slogging on your research only to be at a loss when it comes to penning it down? Scientific writing can often be a laborious task, and some may even find it quite overwhelming. Here we present to you a step by step explanation of effective scientific writing and strategies to go about it.
Learning Objectives Of The Course
Teach you the basics of English grammar and practical suggestions to achieve success while writing
Give you an overview and teach you the guidelines for scientific writing
Help you in writing aletter to the editor
Teach you to write an original article, clinical review article, grant proposal and a case report
Brief you on basic statistics, measure of central tendency, analytics and interpretation of data
Help you in referencing and update you on the referencing styles
Your Instructor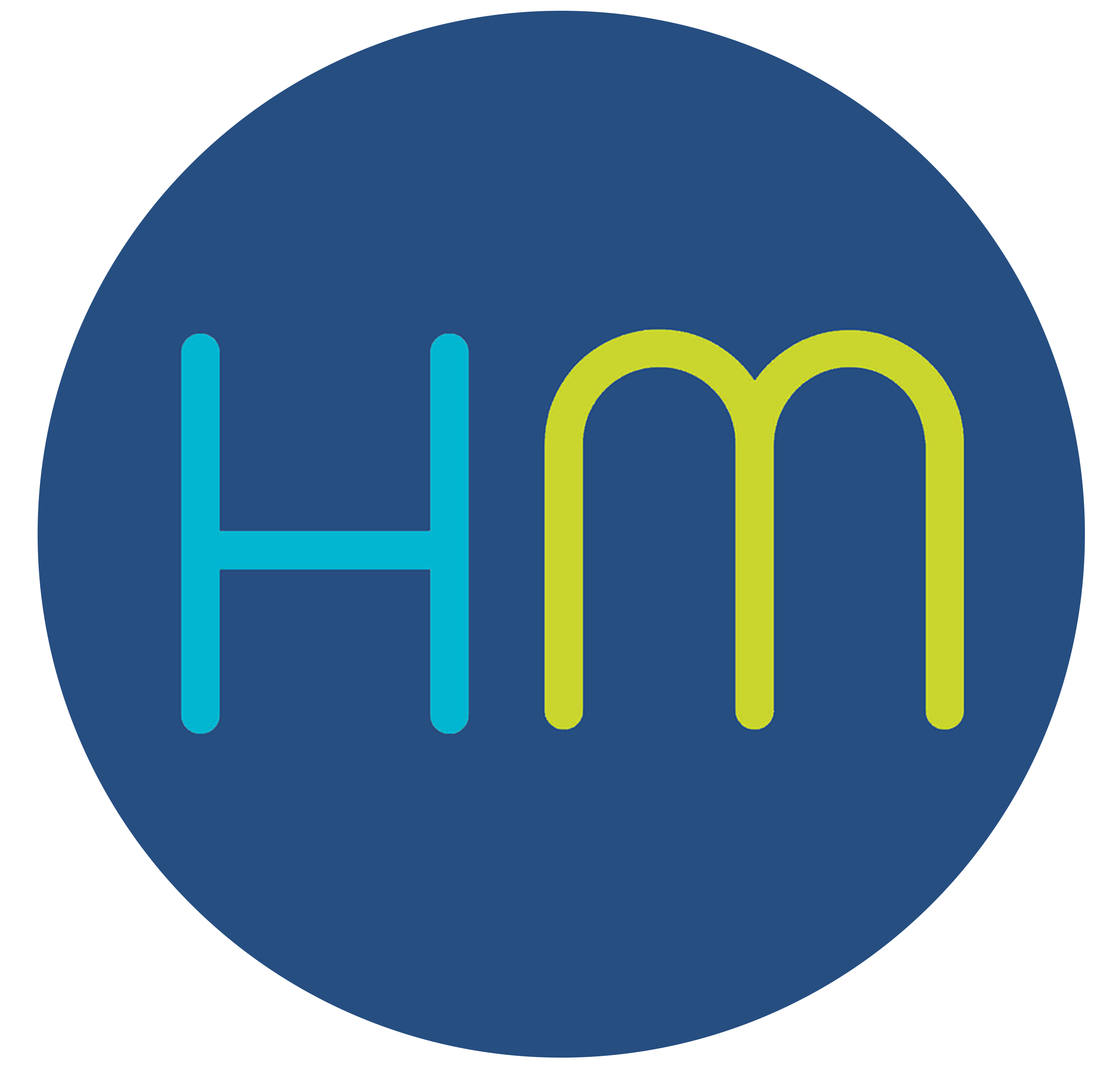 HealthMinds Consulting Pvt. Ltd, the parent company of CME Master brings to you high quality continued medical education (CME) online courses. The content has been curated with the help of expert faculties of the field.
Why take this course?
Scientific Writing is an art and skill that can be learned. This course aims to provide you with guidelines and instructions on how to write a scientific article. It gives you a few dos and don'ts on content, structure, and styles. It helps you evaluate your content and move forward. All in all, this is scientific writing simplified!
Target audience
Medical students
Interns
PG students
Medical Faculty