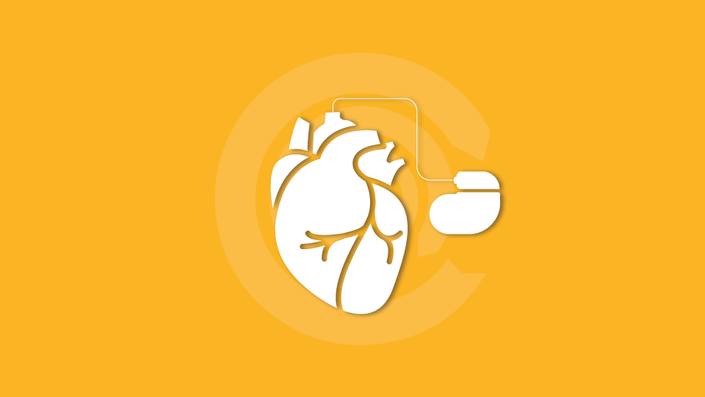 Pacemaker
About 3 million people worldwide are living with a pacemaker, and each year about 600,000 pacemakers are implanted.
A pacemaker implantation is a minimally invasive procedure and considered as a part of cardiac resynchronization therapy and improves the quality of one's daily life.
Considerable changes in pacemaker technology and in the profile of pacemaker patients and a new reference point of prognosis in modern day cardiac pacing is needed. A pacemaker is a boon in today's technology which can allow an individual to get back to a more active lifestyle by automatically adjusting the heart rate to match the level of activity.
Learning Objectives Of The Course
Anatomy and physiology of normal heart – basic terms and concepts
Pacing modes, leads, pacing systems and pacing timing
Pacemaker mechanism and tachycardias
Basic functions, characteristics and programming of a pacemaker
Effects, follow up and complications of a pacemaker implant
Your Instructor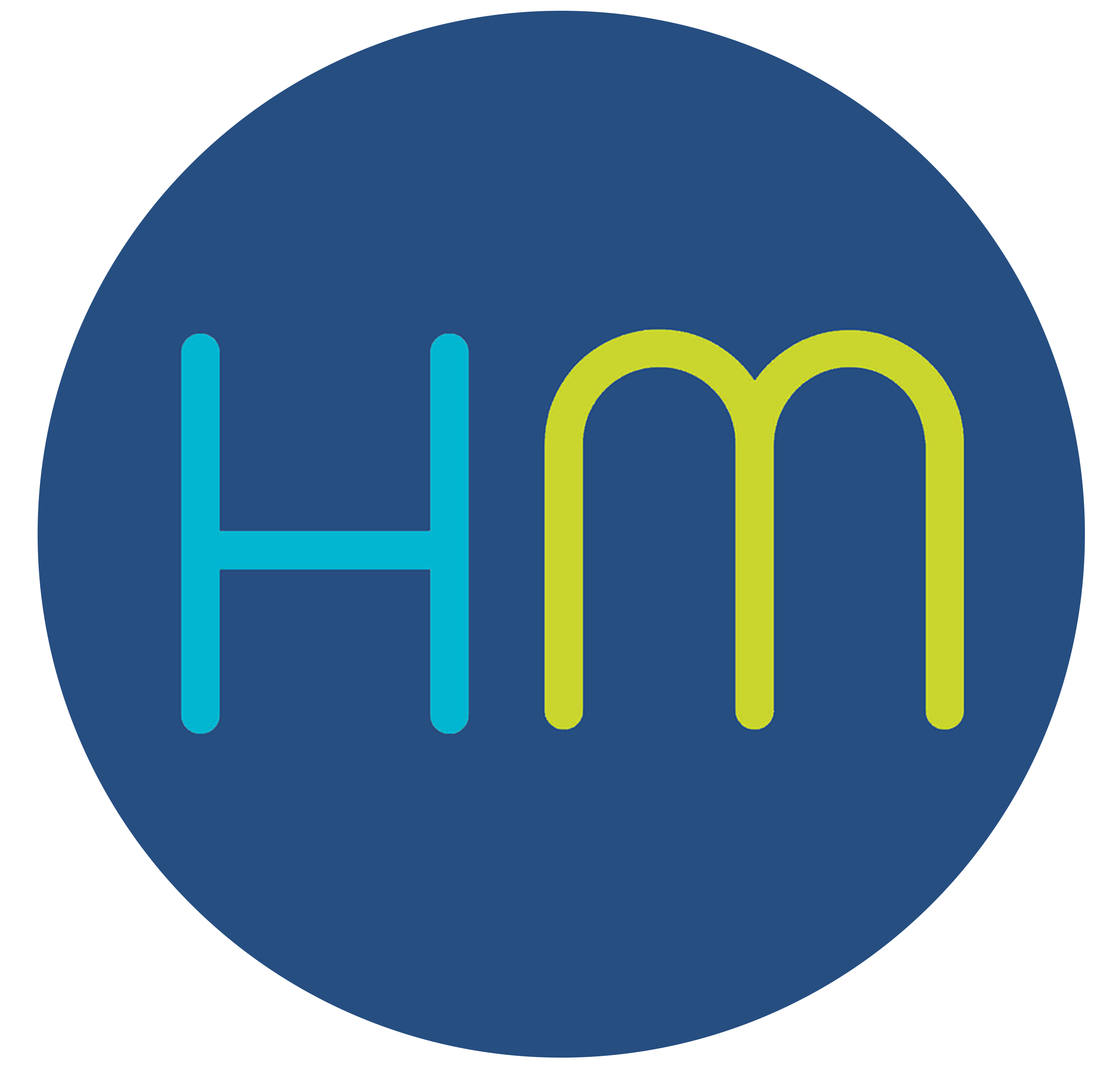 HealthMinds Consulting Pvt. Ltd, the parent company of CME Master brings to you high quality continued medical education (CME) online courses. The content has been curated with the help of expert faculties of the field.
Why take this course?
Improve your knowledge and skills
This course will help you in understanding the basic principles of pacing and its modes
It will also help you get a brief idea on the mechanism and functions of a pacemaker, as well as its indications
You will also receive an in-depth knowledge on pacemaker characteristics and programming
This course will also highlight the possible complications of a pacemaker
Target audience
General Physicians
Cardiologists
Residents
Basic requirement

Participant should have an MBBS degree