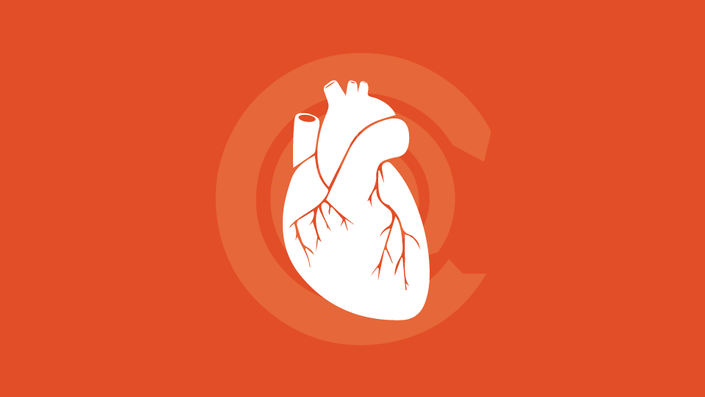 Anatomy of the heart valves
Course Title: Detailed anatomy of the heart valves
The heart valves function to promote coordinated forward blood flowing in the cardiac cycle. Valves are highly organised connective tissue structures which ensures that the blood flows in the right direction and not flow backward. When the heart valves fail to open and shut properly, the implications of the heart can be serious.
Learning Objectives Of The Course
Detailed anatomy of the valves – Mitral apparatus, Tricuspid valve complex, Aortic valve complex and Pulmonary valve
Histology of the heart valves
Hemodynamics of the heart valves
Your Instructor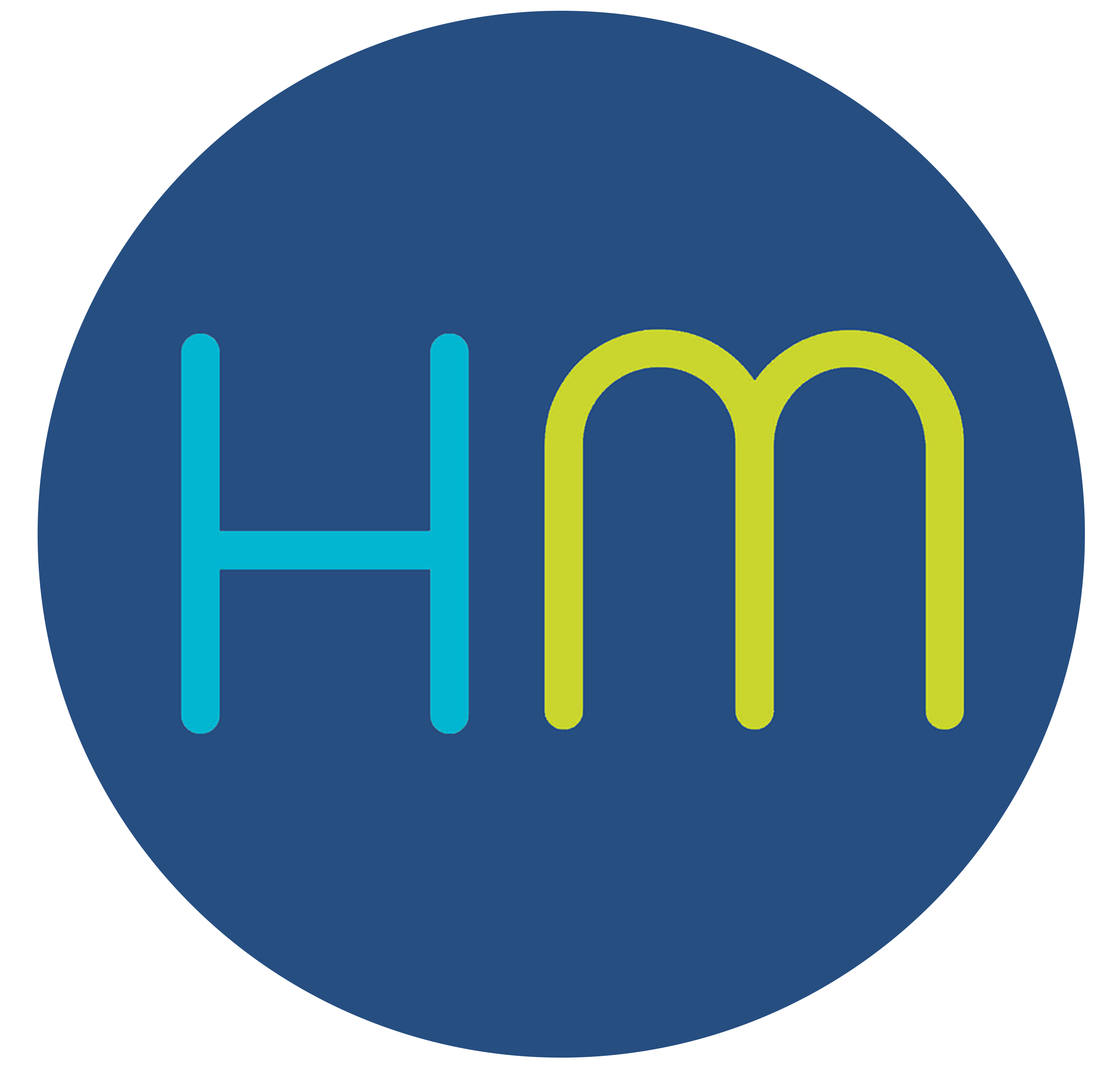 HealthMinds Consulting Pvt. Ltd, the parent company of CME Master brings to you high quality continued medical education (CME) online courses. The content has been curated with the help of expert faculties of the field.
Why take this course?
Improve your knowledge and skills
This course will help you in understanding the detailed anatomy of the heart valves
It will also help you get a brief idea on histology and hemodynamics of the heart valves
Target audience
Cardiologists
General Physicians
Family Medicine Physicians
Residents
Post-Graduate Students
Basic requirement

Participant should have an MBBS degree